Natural Beauty
Restorations Medical Spa
Restorations Medical Spa is the leading resource for aesthetic restoration and weight loss in northeastern Oklahoma and southeastern Kansas. We offer comprehensive and highly personalized plans for all of your aesthetic needs.
Location
110 SE Frank Phillips Blvd
Bartlesville, OK 74003
  Since 2003
About Restorations //
 Restorations Medical Spa has been the premiere medical spa of Bartlesville, Oklahoma for more than 20 years. We aim to provide concierge-level service to every patient. With board certified Dr. Elizabeth Sherrock, MD serving as Medical Director and certified aesthetician Melanie Lay, you can be assured that you are receiving the highest quality care available.
Our full spectrum aesthetic services includes Facials, Microdermabrasion, HCG Weight Loss, Botox, Kybella,  Juvéderm and Dermal Fillers, Lip Fillers, Diamond Glow, Chemical Resurfacing, Laser Skin Treatments, Laser Hair Removal, Forma, Pellevé, Skin Tightening Treatments, Permanent Makeup, Photofacials, Stretchmark Removal, Scar Removal, and many others. We carry the highest efficacy medical grade products which include SkinMedica, Circadia, Latisse, and Jane Iredale Mineral Makeup.
Restorations Medical Spa proudly serves Northeastern Oklahoma including Bartlesville, Dewey, Barnsdall, Collinsville, Nowata, Owasso, Pawhuska, Ramona, and Skiatook as well as Southern Kansas including the areas of Caney, Coffeyville, and Independence. The staff of Restorations Medical Spa regularly undergo training, ensuring that we are always providing our patients with the best, safest, and newest techniques and procedures and the highest quality service possible.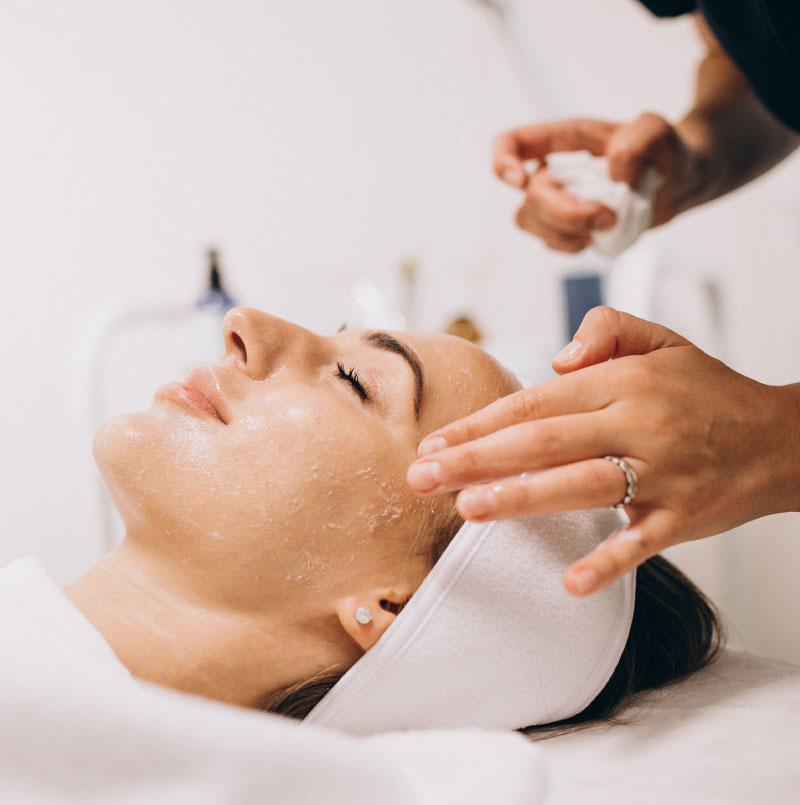 restorative treatments
With our broad-spectrum offerings we have something for everyone, without exception. We take great pride in successfully treating challenging concerns and providing lasting and permanent results.

cutting-edge technology
From clinically proven, medical-grade products to the high-tech machines we use to achieve lasting results – we are obsessed with staying on the very edge of cosmetic science to provide the absolute best for our clients.

monthly specials
We regularly provide special offers and packages that are geared toward addressing specific concerns. We have a lot of fun with these, check back often for the newest coupons and savings.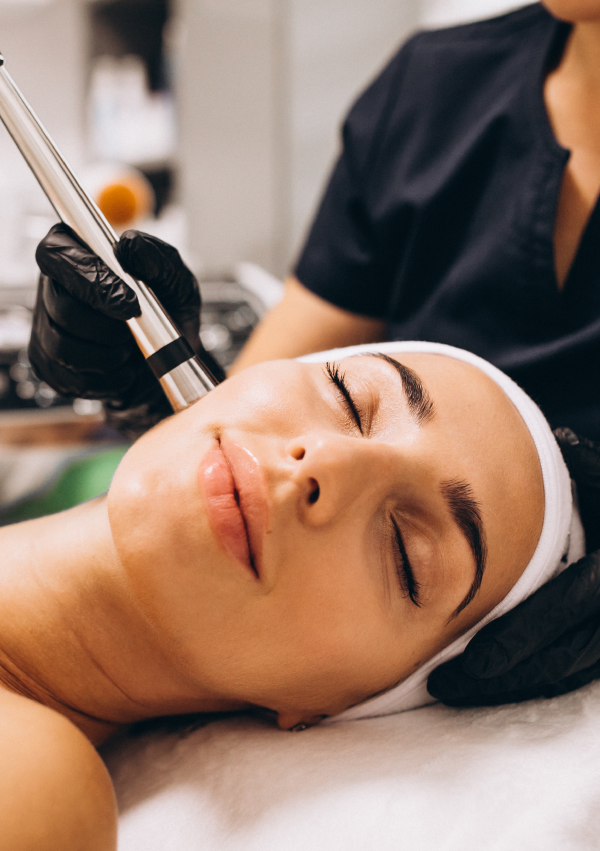 Leading Edge
A Fresh Approach to Cosmetic Rejuvenation //
We have three main goals at Restorations Medical Spa: Education, results-oriented services and products tailored to the individual, and to utilize the latest technologies and procedures.
Your initial visit begins with a complimentary consultation. We will address your concerns and go over in detail how to accomplish your goals utilizing both treatments and products, where applicable. From there, we will create a personalized treatment plan that is tailored to your skin type, budget, desired outcome, and lifestyle.
Throughout the course of your treatment, everything will be closely monitored and altered if necessary, ensuring optimal results. Once your goals are achieved, we will then create a maintenance plan and continue to monitor the skin as your needs change.
Make an Appointment
With so many options available, choosing the right course of treatment for your individual goals can be confusing. We are here to help you determine what the best choice is for your cosmetic, weight, and budget concerns. Consultations are always complimentary.
Client Favorites
What We're Known For //
Botox & Dermal Fillers
Botox and Dermal Fillers offer a surgery-free alternative to cosmetic rejuvenation. All injectables are administered by our medical director Dr. Elizabeth Sherrock, MD.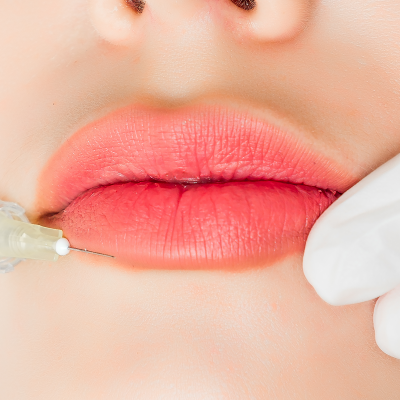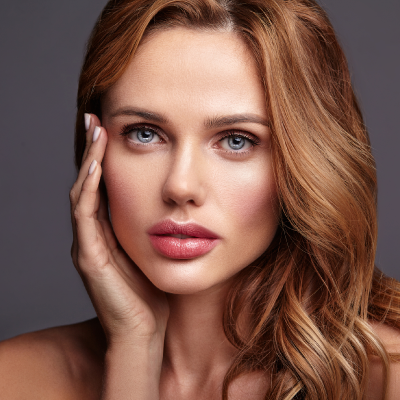 Diamond Glow
Deemed "better than HydraFacial" by those who've experienced it, Diamond Glow is an exfoliation, extraction, infusion, and brightening skin treatment all rolled into one.
Laser Skin Treatments
These include permanent laser hair removal, laser skin resurfacing, and treatments to resolve hyperpigmentation, sun damage, scars, and stretchmarks.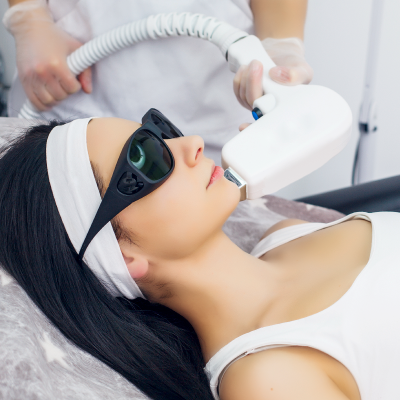 authentic reviews
What Our Clients Say


"This is by far the best place to go for Botox and any med spa needs! I'm a long time customer and have never been disappointed. Dr. Sherrock is so patient and answers any questions I have." - LG

"I highly recommend Restorations Medical Spa for laser hair removal. CJ is so helpful and will always remind you of your upcoming appointment. She is also quick to respond to emails. Melanie makes you feel extremely comfortable and answers any questions you have about your treatment. The laser hair removal is effective, and Melanie administers it well." - ET

"Staff is friendly and knowledgeable. I am always able to schedule appointments that fit my schedule, which is amazing! The outcome of each procedure has exceeded my expectations and given me more than my money's worth!!!" - AW

"If you have not tried Restorations Medical Spa I highly recommend. Give CJ, the receptionist a call. After hours you can leave a message. CJ is the best! She will promptly return your call during open hours and answer all your question. The doctors and the technicians are all very professional, kind and easy to talk with. I am over 60 and my skin looks and feels so good. First class service from the time you walk in the door. Give them a visit and look over all their services and try one. that fits you the best. You won't regret it." - CM

"I wouldn't trust anyone else with my Skin! Pleasant atmosphere and friendly accommodating staff." - DG
Emsculpt NEO Bodysculpting in Bartlesville OK EMSCULPT NEO is a non-invasive body contouring treatment that is performed in a series of 30 minute sessions designed to reduce fat. Emsculpt NEO reduces fat by 30% and increases muscle by 25% on average by...