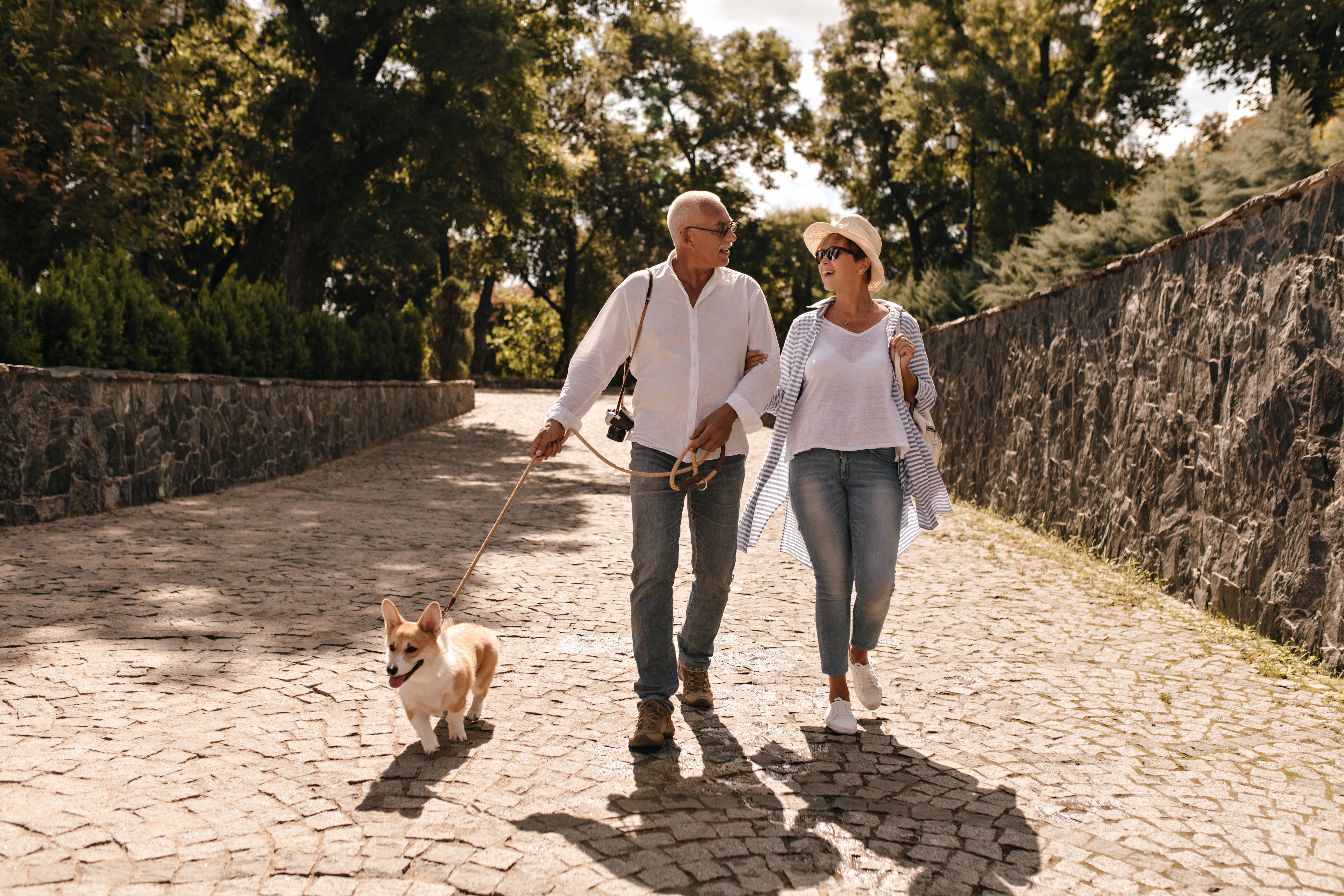 BioTE Bioidentical Hormones in Bartlesville
BioTE® Hormone Pellet Therapy, also known as Bioidentical Hormone Therapy, is plant-based and uses no synthetic hormones. Using bioidentical hormone therapy (BHRT), BioTE optimizes the needed bioidentical hormones you are lacking that may be the root cause of various ailments, such as unexplained weight gain, mood swings, and brain fog. BioTE is customized to fit the bioidentical hormone needs of each patient. Individualized, precise dosing makes sure you receive what your body needs to obtain balance.
As we move into middle age, our bodies begin to undergo significant shifts, often requiring the aid of supplements to balance. This is where custom-compounded pellet therapies come into play, helping to regulate needed nutrients and hormone levels.
What Are Bioidentical Hormones?
Bioidentical Hormone Replacement Therapy uses bioidentical hormone pellets. Inside of each of these pellets are bioidentical hormones, which have the same chemical structure as hormones that naturally occur in our bodies. The goal of using these types of hormones is that they they balance our bodies, with minimal (or no) side effects.
Call our office to schedule a free consultation with one of our certified staff members to see if BioTE is right for you: 918-331-2329.  We are open Monday – Friday from 9:00am to 5:00pm.