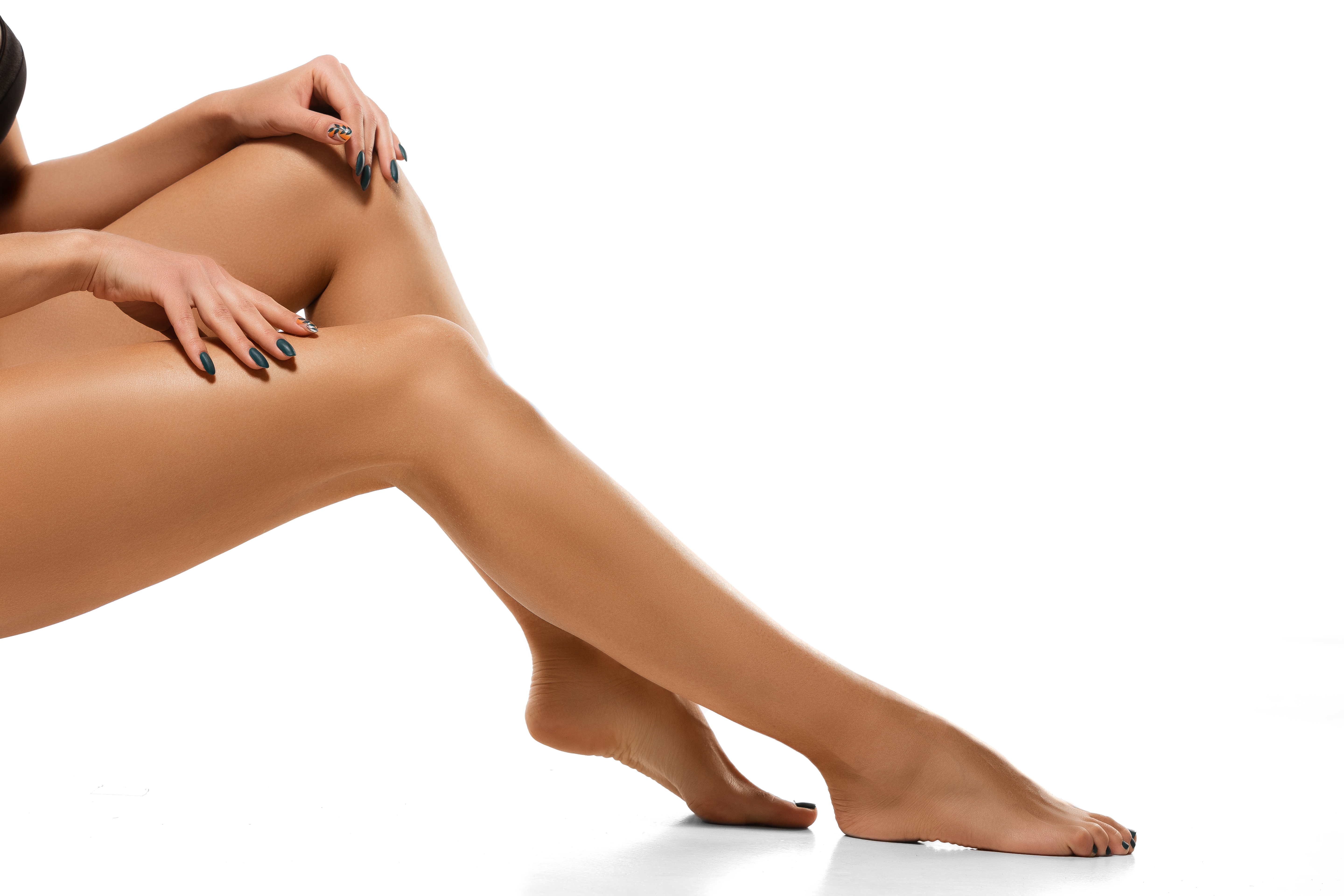 Vasculaze Laser Vein Treatment in Bartlesville OK
Vasculaze can help alleviate a wide variety of vascular issues with a laser that is targeted to treat the blood vessel causing the blemish. The chilled handpiece ensures comfort while safely and precisely targeting the affected area. 
Vascular lesions are present in 10-15% of adults, with a greater number in females than males.Vessels can be very visible and even bulging (varicose veins), or smaller, finer and shorter (spider veins or telangiectasias).
Causes of Vascular Lesions can be related to family history or genetics, aging, a sedentary lifestyle, prolonged standing, weight gain, and pregnancy.
Vasculaze is recommended for individuals who are looking for a non-invasive skin treatment to address vascular lesions. Vasculaze is safe for all skin types. It is a quick procedure and can be combined with other therapies to address a combination of skin issues such as pigmentation, rosacea, and textural concerns. There is no downtime for Vasculaze treatment.
What Areas Can Be Treated?
Vasculaze works best on spider veins or telangiectasias, port wine stains, smaller leg veins, and angiomas. Common treatment areas include the face, nose, décolleté, arms, and legs. Varicose veins are typically larger and not suitable for Vasculaze.
How Many Treatments Are Required?
Typically 3 sessions are performed every 5-8 weeks, although some lesions may require more.
Gradual improvements can be seen after the first treatment.
Larger, deeper veins typically require more treatments and longer time intervals between sessions.
The growth of new blood vessels can be avoided if treatment intervals do not exceed 8-10 weeks.
Touch up treatments may occasionally be needed.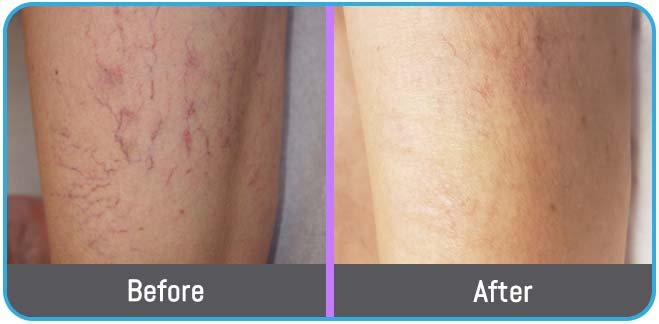 Call our office to schedule a free consultation to see if Vasculaze is right for you and your aesthetic goals: 918-331-2329