In memory of our "Great Fire", and also just for fun, for the whole month of October get 1/2 OFF Volbella with the purchase of 1 syringe Juvederm or Juvederm Ultra Plus and ALL OUR PRODUCTS are 10% OFF.
We lost it all once and we're still here and better than ever. We are so grateful to all of our wonderful clients and the memories we've made over the years. We've laughed, we've cried, and we've grown together. You all are amazing. Happy October!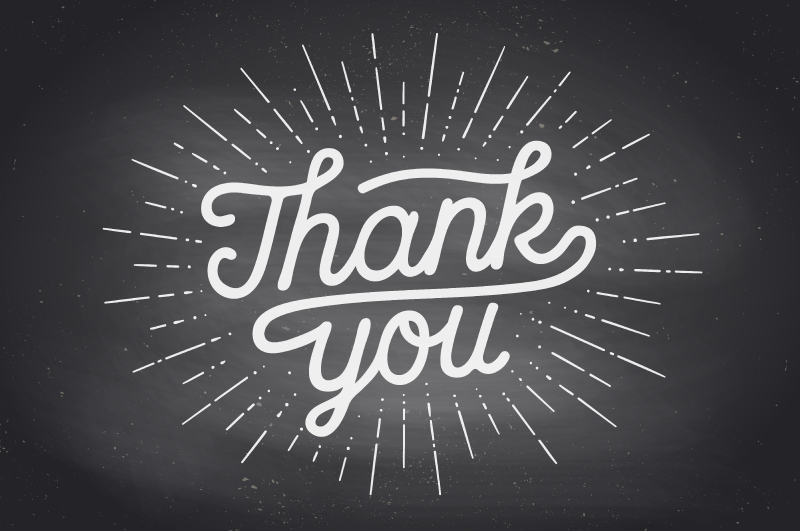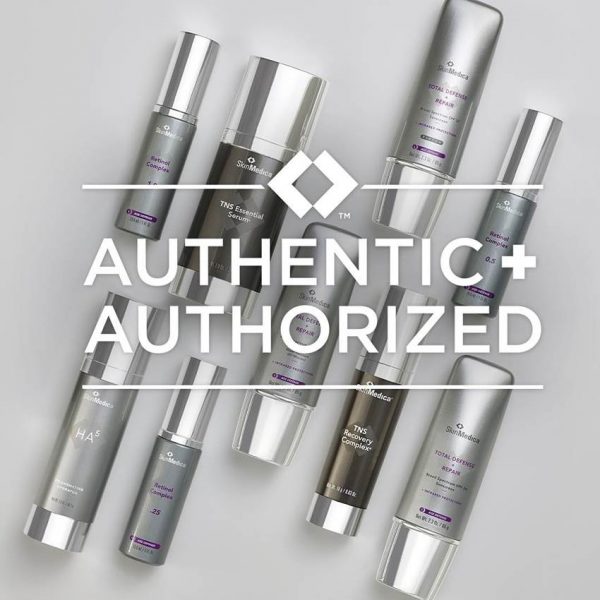 Introducing SkinMedica
We are thrilled to announce that we are now carrying SkinMedica!
Since we pride ourselves in providing our clients with the highest quality products and experience, our search for the best skincare products yielded Allergan's impressive SkinMedica line. The company that brought us Botox, Juvederm, and so many other ground-breaking beauty products, has delivered again in spades. We LOVE this line.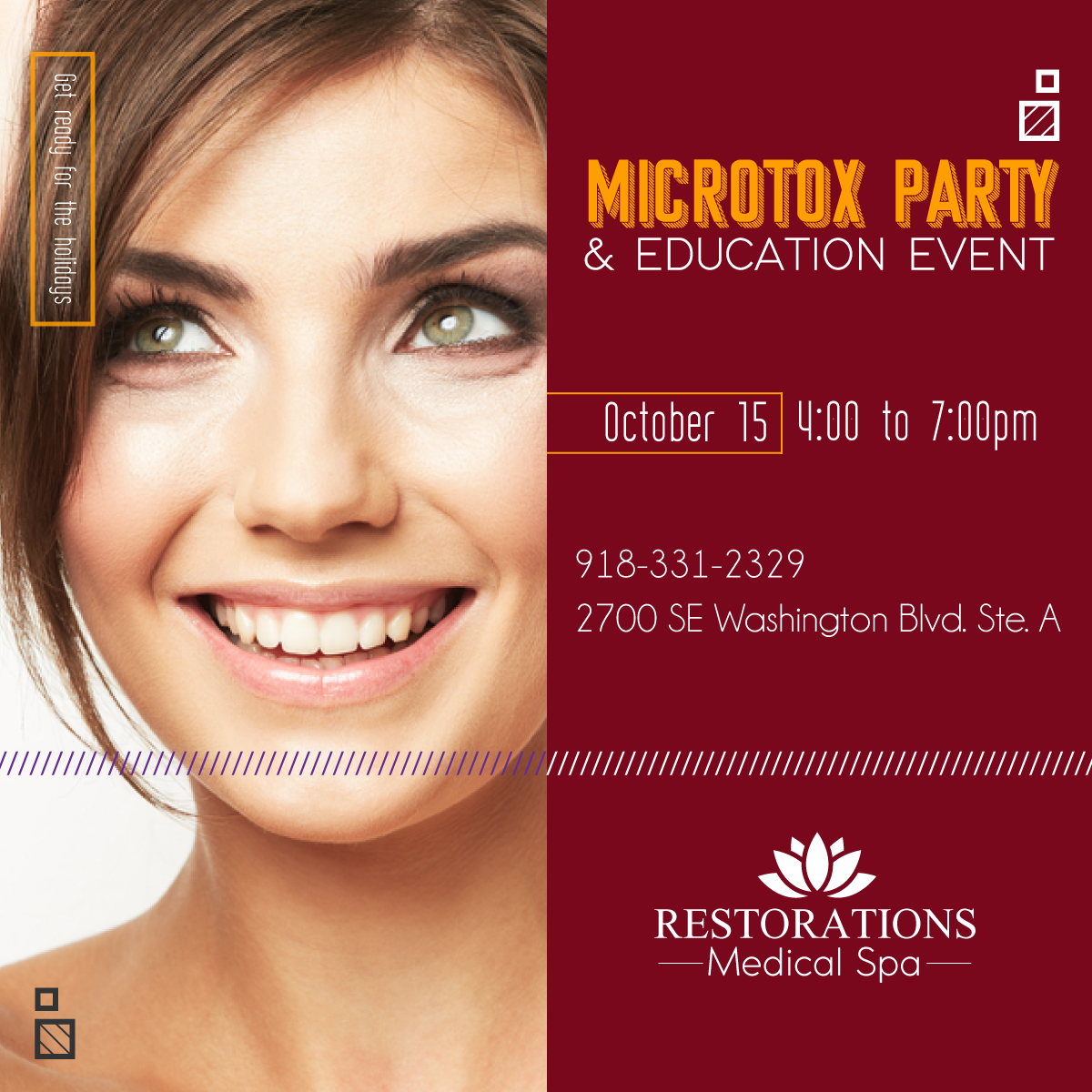 SAVE THE DATE!
We recently attended Microtox training along with our very own Dr. Elizabeth Sherrock, MD. We are very excited about this trending new treatment technique! Join us on Tuesday, October 15th from 4:00pm to 7:00pm!