MicroTox® = A Different Way to Botox
Sometimes events come up where you need to look amazing on short notice. One potential inconvenience for typical Botox users is that it can take 5-7 days to take full effect. MicroTox®, on the other hand, is immediate. Recently, our own Dr. Liz Sherrock and staff attended exclulsive MicroTox® training with the InjectAbility® Institute. MicroTox is Botox, just injected with a different technique that creates an instantaneous "shrink wrap" effect – making it awesome for those last-minute "need to look like a million bucks" times as well as any time. MicroTox is ideal for: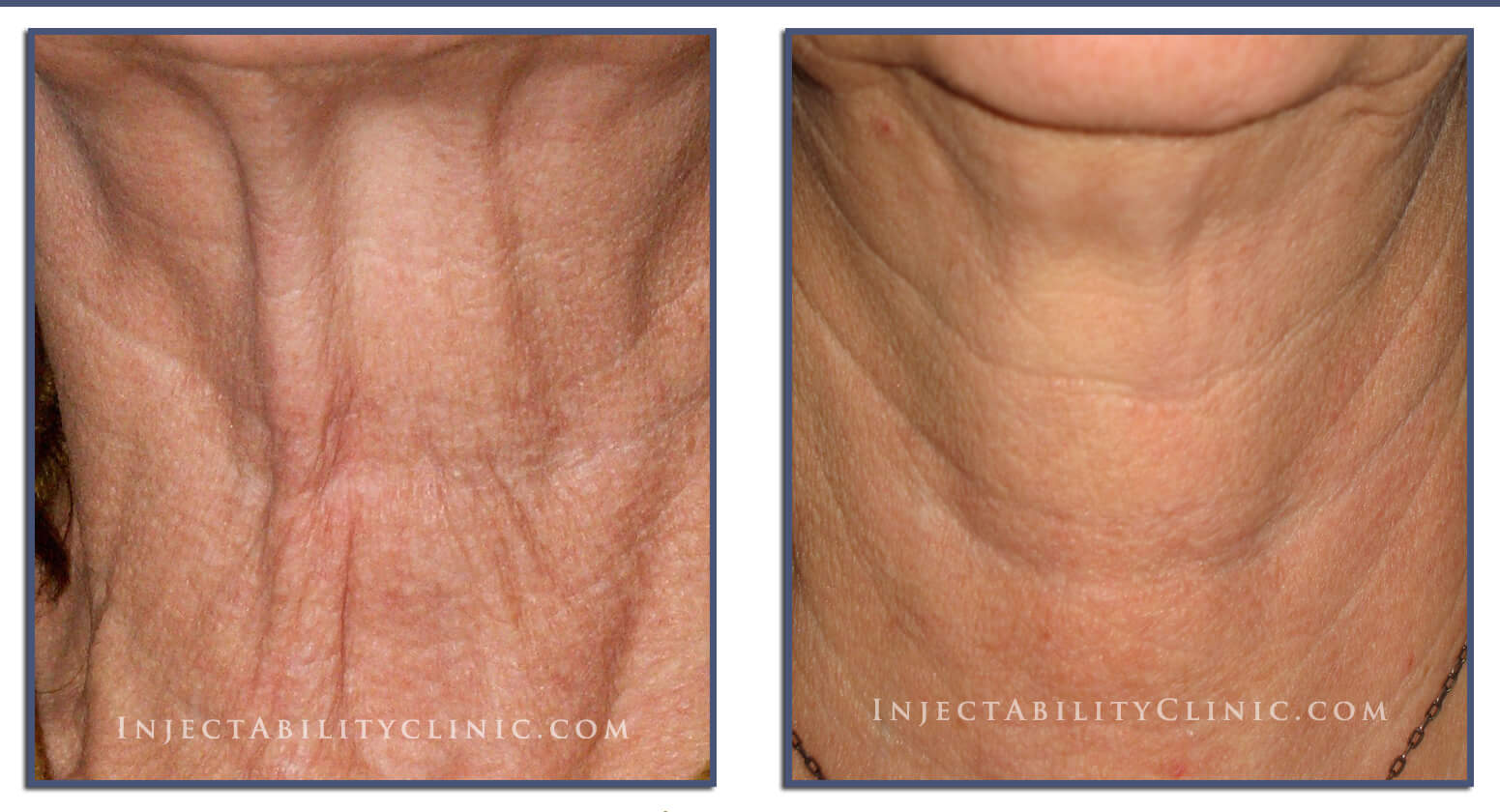 Eyelid Lifting
Under Eye Crepiness
Cheek Crepiness
Facial Tightening
Facial Flushing
Facial Sweating
Jaw Contouring
Neck Tightening
Décolletage Tightening
Schedule a consultation with us to determine if MicroTox®  is right for you and your goals.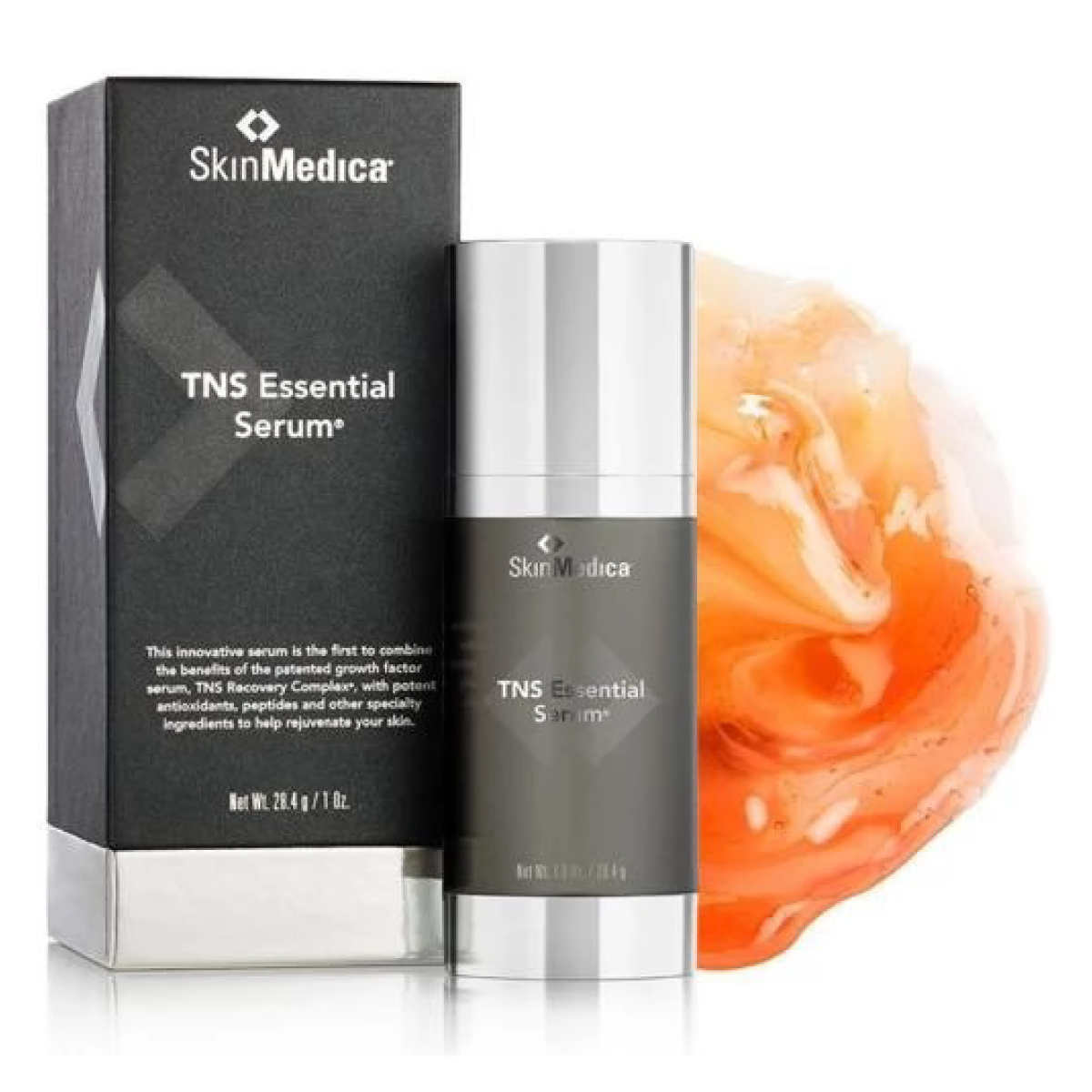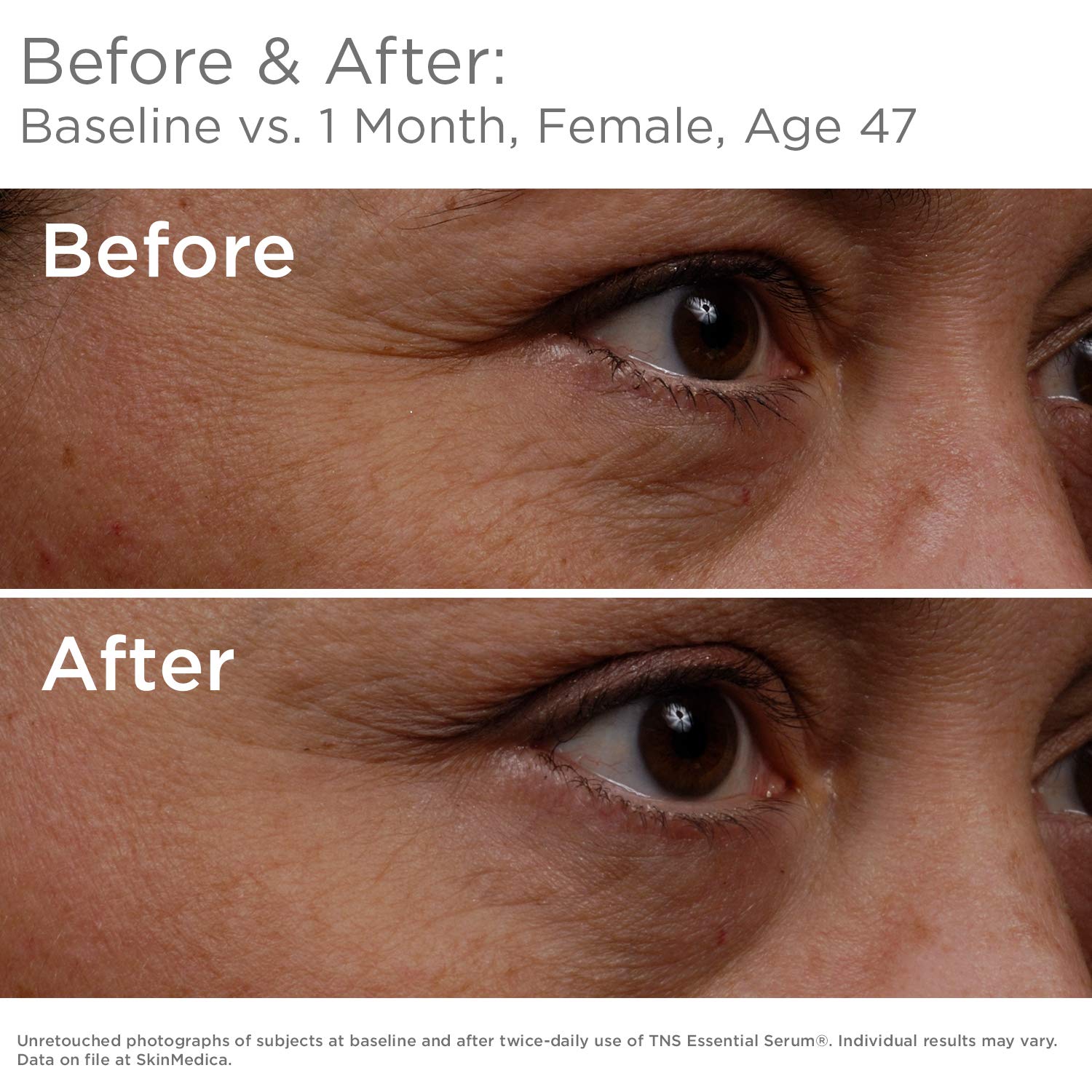 SkinMedica TNS Essential Serum
This all-in-one skin rejuvenating treatment delivers a unique combination of SkinMedica's renowned growth factor formula to stimulate repair of damaged skin. These results are backed by more clinical studies than any other topical cosmetic growth factor on the market today.
The TNS Essential Serum offers an unprecedented combination of TNS Recovery Complex in one chamber and APS Corrective Complex in the other.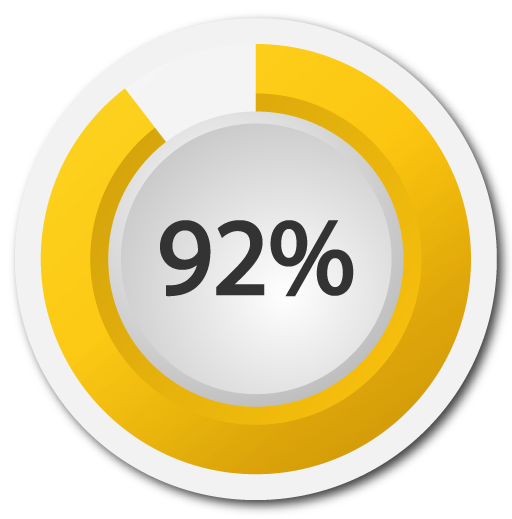 92% of subjects rated their skin as looking healthier and more youthful, a reduction in the appearance of wrinkles, and enhanced skin texture and tone. Initial results occurred in 30 days with optimal results occurring in 90 days.
Chamber I:
TNS Recovery Complex
Human Fibroblast Conditioned Media (TNS)
A physiologically balanced, naturally secreted and stabilized growth factor blend that helps improve the appearance of fine lines, wrinkles, skin tone and texture.
Chamber II:
APS Corrective Complex
Peptides help support skin:
Palmitoyl Tripeptide-5
Hydrolyzed Silk (Sericin)
Dipalmitoyl Hydroxyproline
Antioxidants that help prevent free radical damage:
Ergothioneine (EGT)
An antioxidant with free radical scavenging properties.
Ubiquinone (Coenzyme Q10)
An antioxidant that helps to counteract free radical damage and works synergistically with vitamin E. 
Camellia Oleifera (Green Tea) Leaf Extract
A natural antioxidant rich in polyphenols.
Tetrahexyldecyl Ascorbate
A stable form of ascorbic acid (Vitamin C), a proven antioxidant.
Tocopheryl Acetate
A form of vitamin E, an antioxidant and free-radical scavenger.
Rubus Fruticosus (Blackberry) Leaf Extract
A natural antioxidant rich in polyphenols
Saccharomyces Ferment Lysate Filtrate
A bio-optimized yeast extract that helps prevent free radical damage.
Specialty Ingredients:
Alpha-Arbutin
Brightens skin.
Hyaluronic Filling Spheres
Dehydrated filling spheres, containing hyaluronic acid, help trap water on the surface of the skin like a sponge.
Jane Iredale Fall Colors Now Available at Restorations Medical Spa